Minnesota Greyhound Rescue
Minnesota Greyhound Rescue is a 501(c)3 non-profit organization that is dedicated to finding permanent, loving homes, for Sighthounds.  Our goal is to assist ex-racing Greyhounds, non-registered Greyhounds, Lurchers, Staghounds and other Sighthound mixes typically bred for sport hunting.  We rescue, transport, provide medical care, adopt, and support Sighthounds in the Twin Cities and Rochester areas. Our mission includes educating the public about the availability and suitability of Greyhounds and other Sighthound breeds as family pets.
Adopt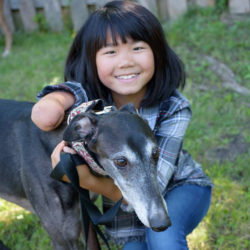 Let's talk adoption and
find your perfect match.
FAQ's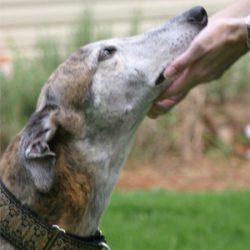 Have a question? Want to learn more about Greyhounds?
Donate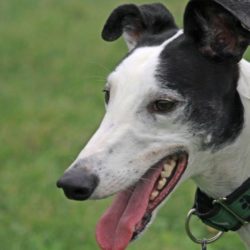 Your generous donations
help animals in need.
Lost Hound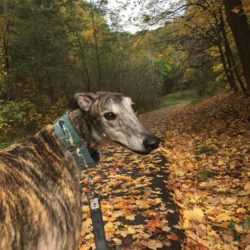 Your hound is lost?!
We can help!
Finding permanent, loving, homes for Sighthounds.