These requirements apply to all ex-racing Greyhounds, non-registered Greyhounds, Lurchers, Staghounds and other Sighthound mixes available from Minnesota Greyhound Rescue.
Leash or Fence

MNGR does not require applicants to have a fenced yard. However, we do require that adopters then be willing to walk the greyhound ON-LEASH at all times. The greyhound should NEVER be off-leash when outside a securely fenced area.

Children

MNGR does not have restrictions on the age of children in an applicant's home. We consider each application on a case-by-case basis. If we believe that the parents in the home will take responsibility for the safety of both the children AND the greyhound, then we can place a greyhound in a home with children of any age. Applicants with children under 6 will be asked to read "Childproofing Your Dog" by Brian Kilcommons and Sarah Wilson.

Approval

MNGR reserves the right to approve or deny an application for any reason at any point in the application process.  MNGR's foremost responsibility is to the safety and well-being of the greyhounds in our care.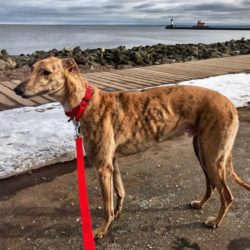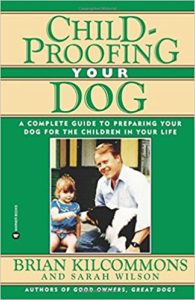 Adoption Requirements and Agreement
Please Read & Understand the Following
If you have any questions or concerns about the following, please contact us.