Recovery Checklist
Contact our MNGR adoption group, Jen at 651-245-8791 or Lloyd at 651-245-2861, for the Twin Cities area, or Kelly at 507-272-3467 for the Rochester area.
Contact the Lost Hound Network (Kari at 612-310-0765).
Contact local police and inform them that you've lost your greyhound and that you'll be putting up flyers to search for him/her. Also indicate that as soon as the dog is found, they will be taken down.
Post on the Greytalk AMBER alert www.greytalk.com
Post to Greyhound Mom's and Dad's on Facebook, HERE,  they are a local Twin Cities group of greyhound owners.
Contact local and surrounding dog officer/animal controls, local humane societies, local vet clinics, and animal emergency hospitals.
Use our

Lost Dog Template

to create a poster for your missing greyhound. Make sure the contact number is one where you can be reached immediately 24/7.
Have at least 500 posters printed on bright paper to be posted
Charge your cell phone and have your emergency contact phone on your person at all times. Make sure your outgoing message provides instructions on what information to leave and another number to call, if possible, in the event that you miss the call.
If you live near a highway, contact local state highway patrol.
Ask the post office if they will post the information and communicate said information to the local mail carriers in your area.
Print a map of your city / town and make copies for your volunteers so they know where to look and to post flyers.
Ask local businesses, including gas stations, to post flyers.
Ask the local school(s) to make an announcement.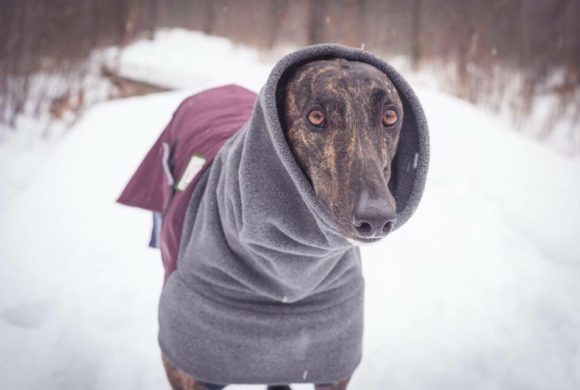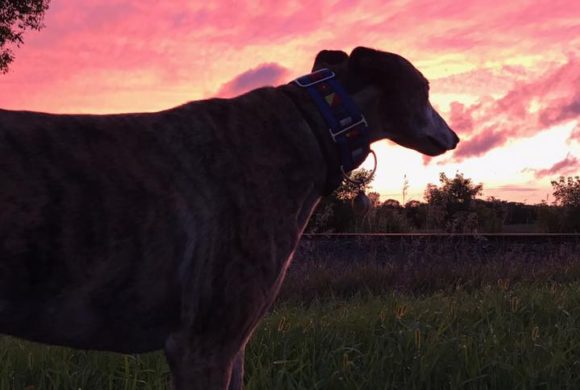 Lost Dog Recovery Kit
the Essentials
Large flashlight
Squawker
Can of wet, smelly food or tuna and smelly treats & food bowls
Cell phone or walkie-talkies thats's fully charged
Staple guns with extra staples
Duct tape
Extra leash, collar and harness
Proper weather gear for you and your hound
Reflective wear for human and greys
Glow stick
Map of town and highlighter or GPS
Water
Pens & paper
Clip board, paper
Small pocket mirror for spooky hounds with whom you can't make eye contact
Clear tape for business windows
Change of socks & shoes
Bug spray
Small first aid kit
Extra batteries for flashlight
Car charger for cell phone